BRITTANY LE

AN ARIES SUN/LEO MOON/ARIES RISING
ASIAN AMERICAN
ART DIRECTOR + DESIGNER
BASED IN NEW YORK
CURRENTLY: OPEN FOR OPPORTUNITIES
---
---
ABOUT

---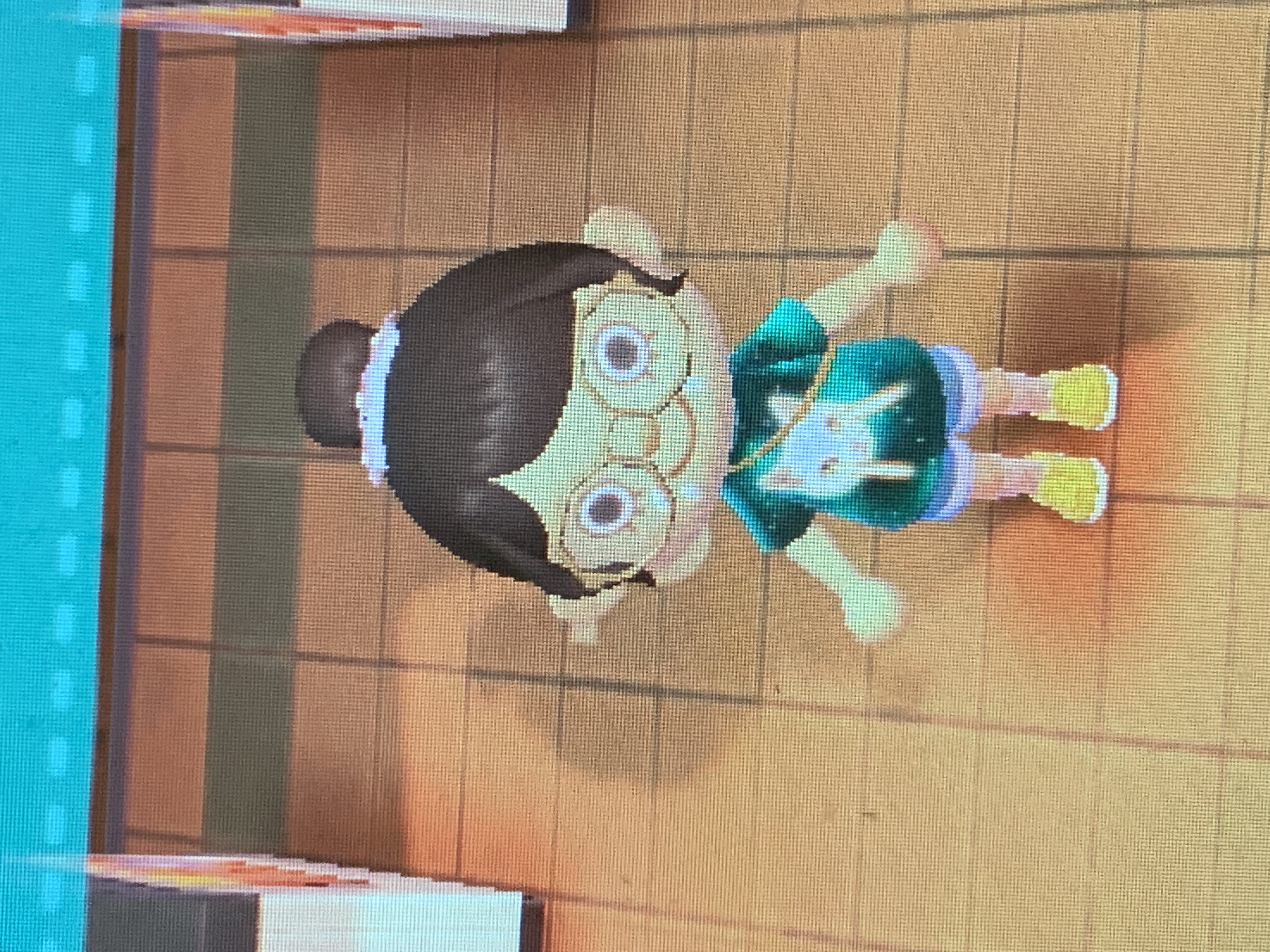 Hi! I'm Brittany Le.
That was my summer quarantine outfit on my Animal Crossing character. I'd put in my fall outfit, too, but I'm not ready to come to terms with how long this crisis has been. Let's jump in!
Storytelling has always been my first love. Making things beautiful is my close second. HEB, the Texas grocery chain and home of everyone's favorite
paper bag mascot
? My third and very true love.
Despite my intense passion for the quality of Texas produce, I am most happily Brooklyn-based and art directing my way though rent checks. When I'm not working, I'm probably cooking up a storm, stick-and-poking, waking up my senior shih tzu from his naps, rearranging my room for the 50th time, or listening to the "music for plants" playlist (with my plants).
I love making and trying new things! New clothes, new designs, new foods, new friends. Succeeding at new things and even failing new things so that I can learn from them. If you want to make other new things with me or just have a chat about what's new,
let me know
!